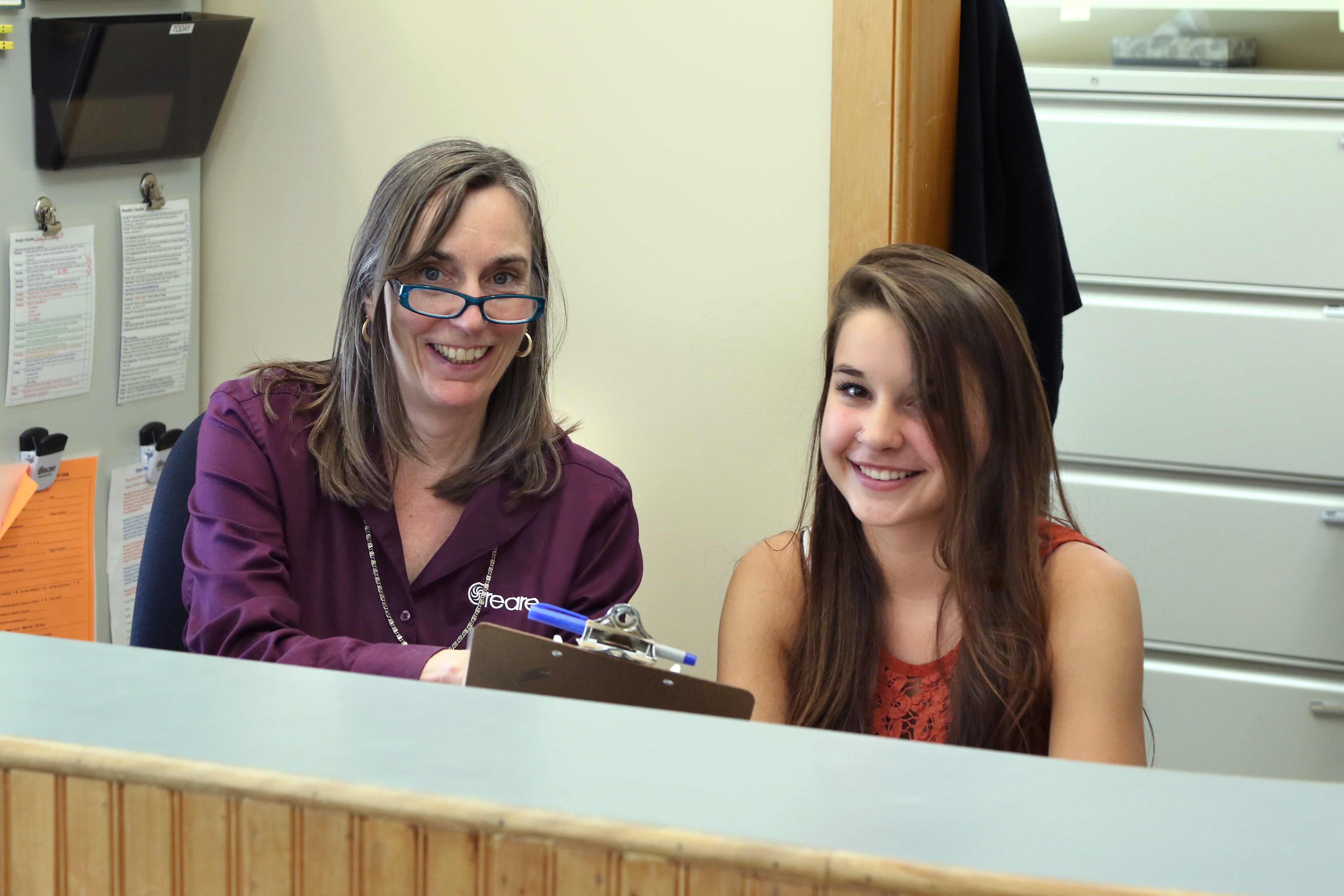 As a high tech research and development firm, we are at the leading edge of a wide variety of engineering fields. Creare administrative staff are involved team members in an exciting and continually evolving array of R&D projects.
Creare's administrative personnel team with one another, technical staff, and engineers to provide the critical business underpinnings for outstanding service to Creare clients. These business support functions include accounting, contracts, human resources, planning, purchasing, and secretarial/administrative services.
Our administrative staff in these business areas bring technical strength in their fields, initiative and personal responsibility, attention to detail, timeliness, and excellent communication skills, as well as an appreciation for the R&D project mission and goals.
Creare offers a collegial and flexible environment, with state-of-the-art tools, equipment, and systems. Additionally, staff can expect to enhance their skills through professional development and to be paid competitively for their contributions. Mutual respect, teamwork, and a strong desire to get the job done define our administrative staff.
To apply for employment at Creare, check the Current Openings page, and apply online.
U.S. Citizens or U.S. Permanent Residents only. Creare is an Equal Opportunity Employer Female/Minority/Disabled/Veteran.